Toys for Tacos
November is the month of thanks and giving and this month I am so thankful to be a giving member of the Orange County Yelp Elite community. Yelp Orange County launched a series of events called Yelp Helps: "Toys for Tacos" to support the local Toys for Tots organization. On Nov 6, Yelp partnered with Puesto in Irvine (https://www.yelp.com/biz/puesto-irvine-irvine) to collect toys for less fortunate children in exchange for delicious tacos!
The private party was hosted at Puesto and in true Yelp Elite Event fashion, the food and drinks were endless. The menu included a variety of tacos, an epic salsa and guac bar, a dessert station, shrimp ceviche, horchatas, and signature cocktails. It was the perfect evening setting to mingle with new friends, stuff my face with food and drink, and act foolish in the photo booth.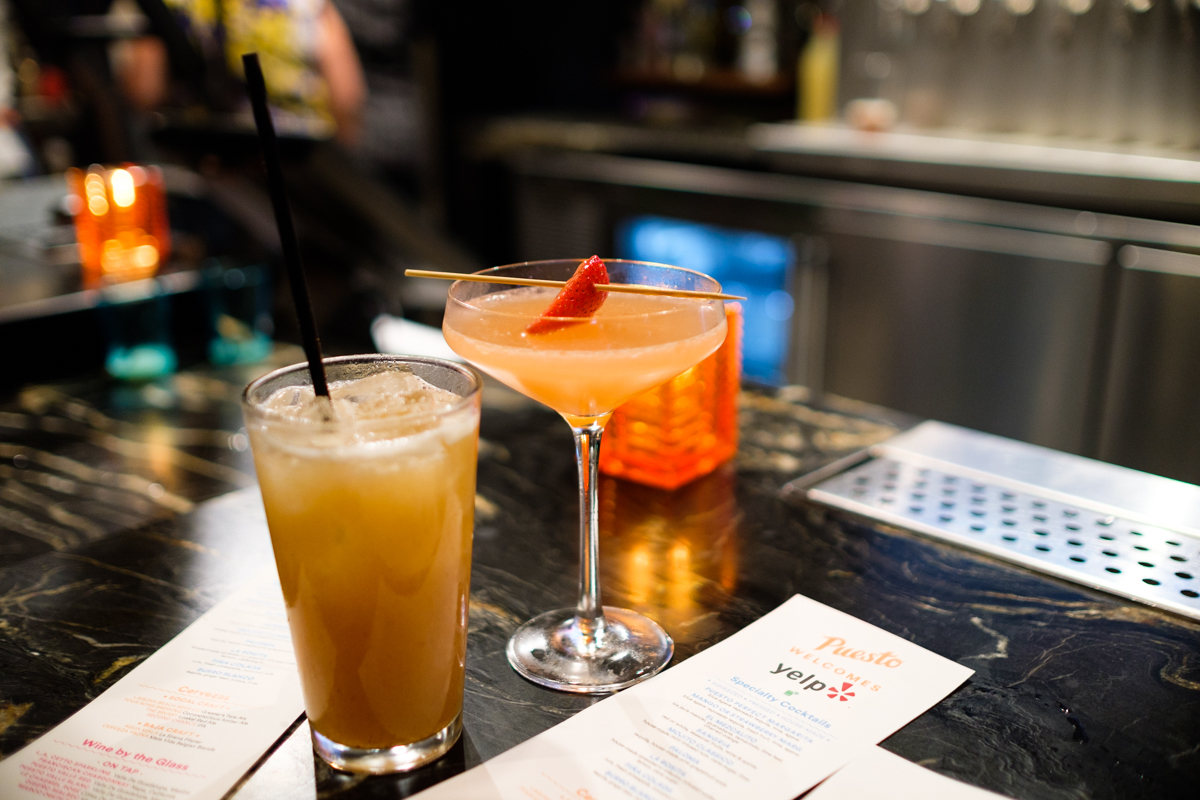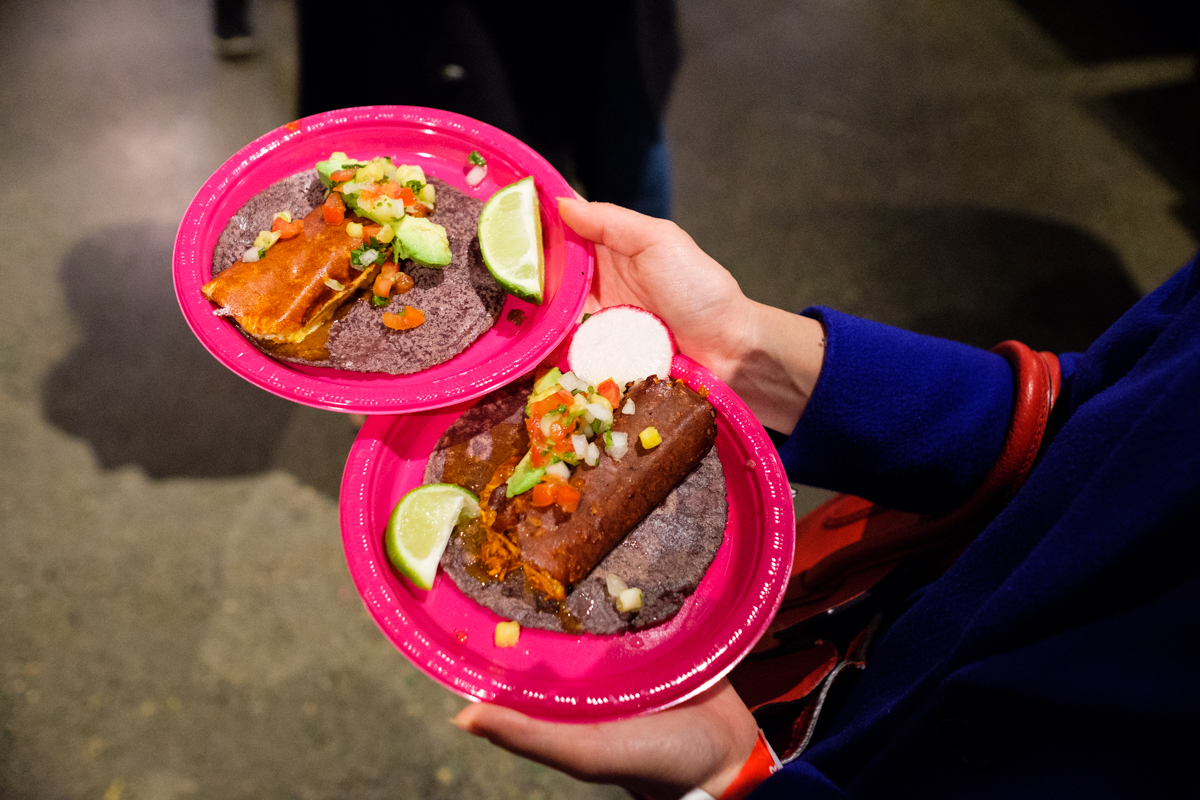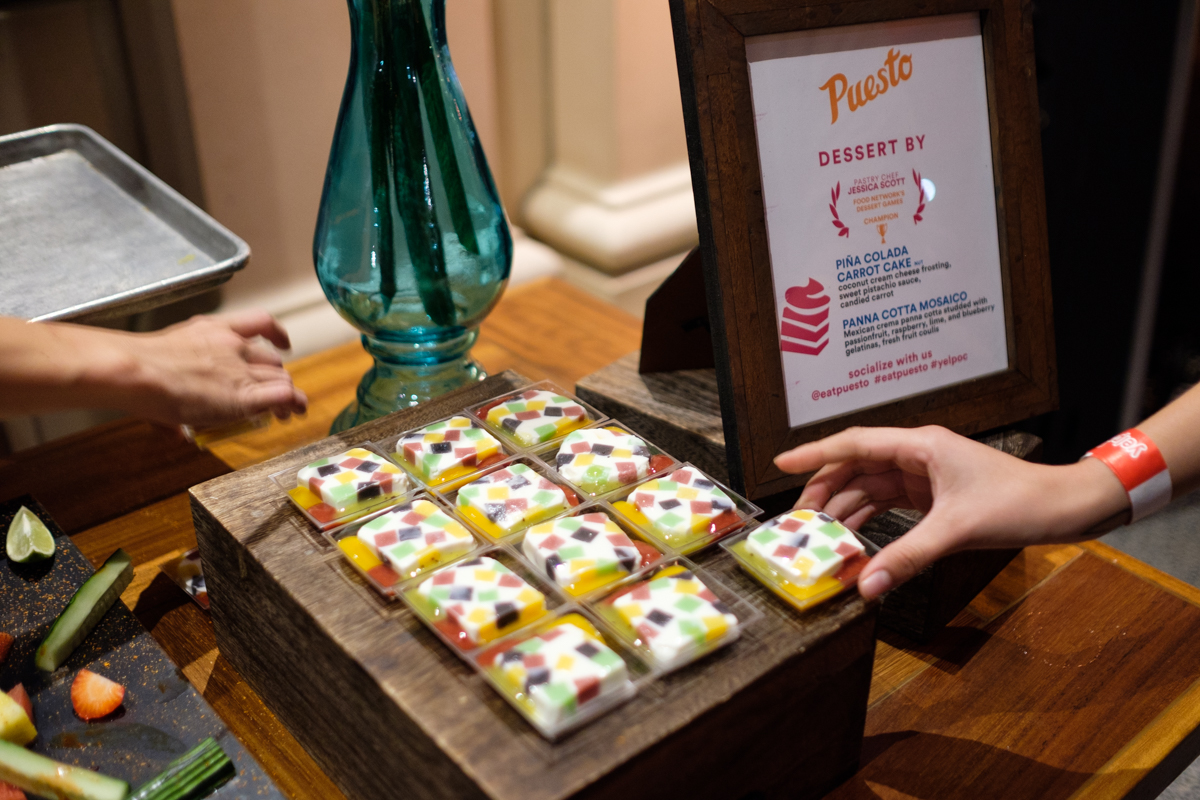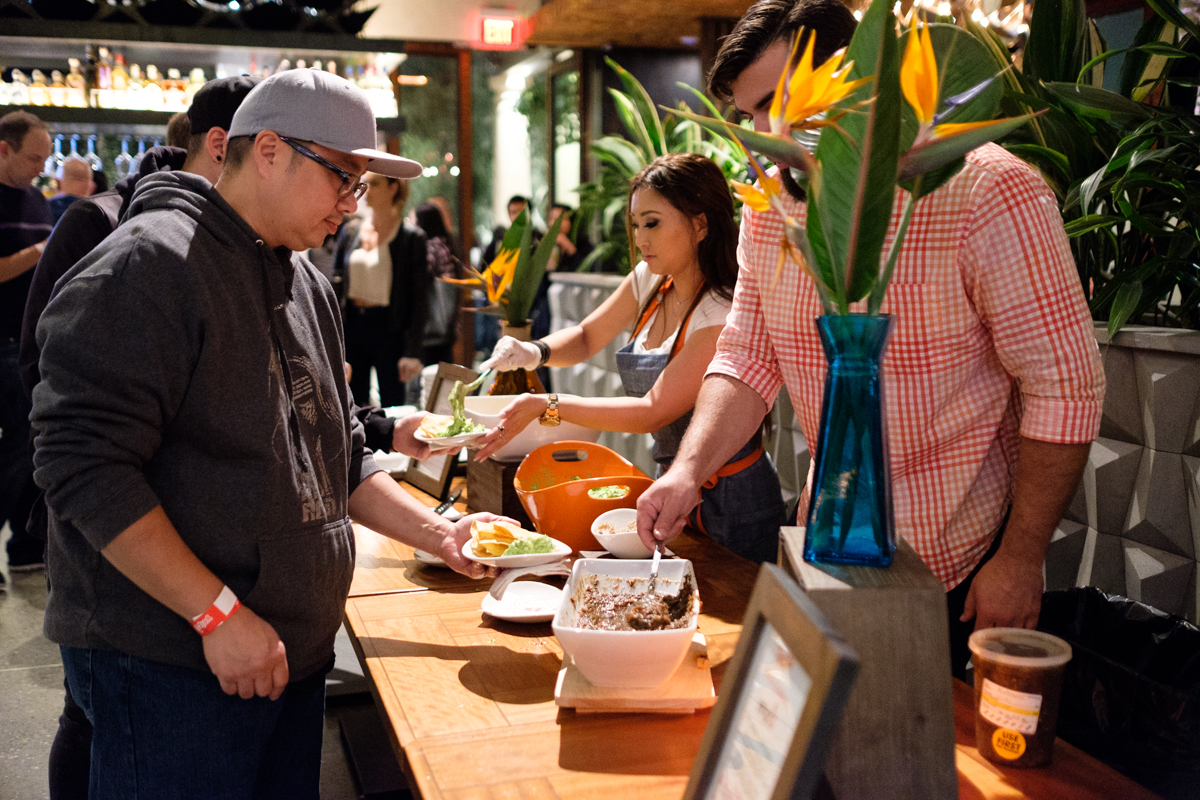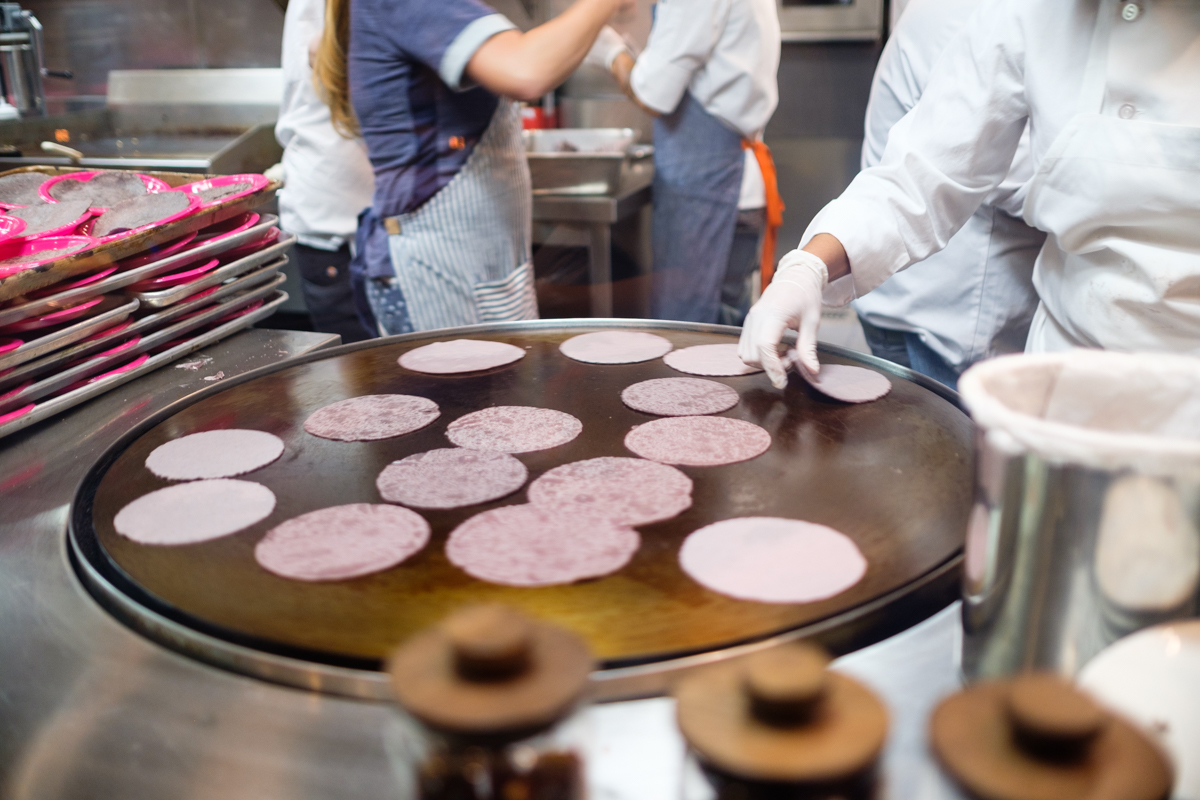 If you haven't been living under a rock all these years, you've probably heard of Yelp. While some people like to point out their hit or miss incidents with Yelp, I personally really love the platform. The trick is, of course, knowing what to look for: finding a place with 4 or 5 stars isn't enough - you have to find businesses with thorough reviews that have been voted up as helpful! With the right strategy and an open mind, Yelp has definitely steered me to some really positive experiences both here in Orange County and while I'm traveling. If you're like me, deciding where to eat with your significant other is a fight waiting to happen, but Yelp eases the hangry decision making mess. Having bookmarked restaurants in the queue has probably saved my relationship!
Yelp is only as helpful as its reviews, so I try to post thoughtful evaluations, (hopefully) useful tips, and drool worthy photos. If you like sharing your experiences and helping others find the great places to eat and visit, then you should consider becoming Yelp Elite too! Send me a message, and I'd be happy to show you how to get nominated for Elite status.
There are still three upcoming events in this series at Wahoo's on Nov 15 in Lake Forest, Nov 16 in Huntington Beach, and Nov 20 in Chino Hills. If you're a member of the Yelp Elite community, I strongly encourage you to attend and bring toys. Thank you Yelp, Puesto, Wahoo's, and everyone who donated toys for your kindness and generosity to such a great cause.
Toys for Tots is a program run by the U. S. Marine Corps Reserve with the objective to collect new, unwrapped toys during October, November and December each year, and distribute those toys as Christmas gifts to less fortunate children in the community. The primary goal of Toys for Tots is to deliver, through a new toy at Christmas, a message of hope to less fortunate youngsters that will assist them in becoming responsible, productive, patriotic citizens. The objectives of Toys for Tots are to help less fortunate children throughout the United States experience the joy of Christmas; to play an active role in the development of one of our nation's most valuable resources – our children; to unite all members of local communities in a common cause for three months each year during the annual toy collection and distribution campaign; and to contribute to better communities in the future. (Source: www.toysfortots.org)